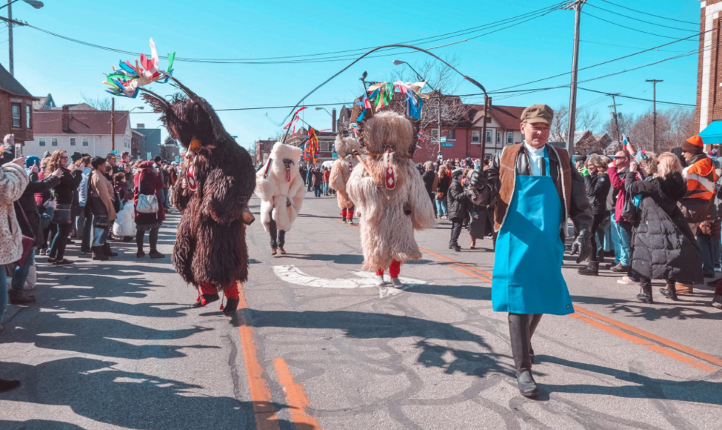 V Clevelandu Pripravili Tradicionalno Kurentovanje
Cleveland, 23. februarja – Slovenska skupnost v Clevelandu je v pustnem tednu pripravila že 8. tradicionalno kurentovanje, ki se je v soboto sklenilo s parado mimo Slovenskega narodnega doma, med katero so kurenti ob živi glasbi, hrani in pijači preganjali zimo.
Want to see whole article? Please register or login with your account.